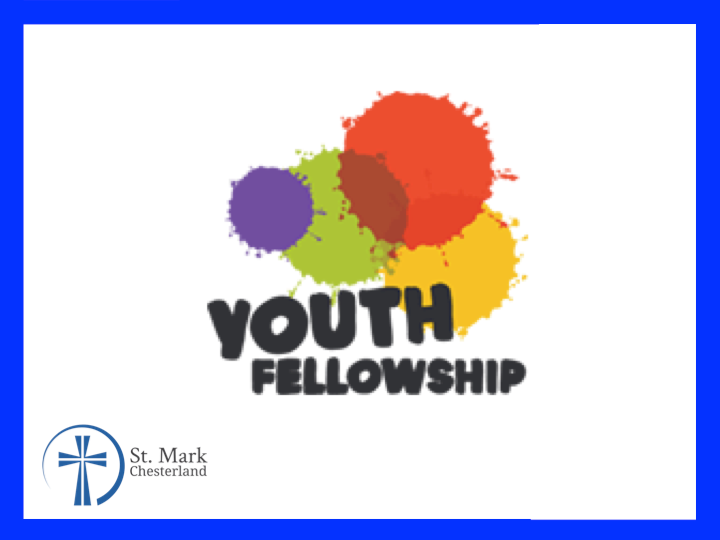 Youth Group Starts Up this Week! Wednesday, September 16th: 6 pm-8pmBaby steps back to normalcy! The youth group will be meeting "in person", beginning this Wednesday. All high school students are welcome. We have youth from Mentor, West Geauga, Mayfield, and more! In this first session, we'll have lots of time to get to know each other, enjoy dinner together, and discuss which topic or book of the Bible that the group wants to study first. This group is led by Vicar Chris. There is no charge for dinner. St. Mark is located at 119OO Chillicothe Rd. in Chesterland.
2019 Lock-In
2018 Youth Group Christmas party
Youth Group Appreciation Dinner
On August 25, the St. Mark Youth Group served the congregation dinner in appreciation for the congregation's support, particularly for their mission trip to Appalachia this summer. The youth and their leaders and parents that attended gave a presentation on their trip.
2018 Youth Group Mission Trip
2018 Youth Group Lock In
2017 Youth Group Christmas Party
Thanks to Donna Robinson and Kim Ryan for the pics
Youth Group Servant Event Recap
Lock-In 2017 Recap
2017 Junior High Youth Gathering Recap