ON-Line Studies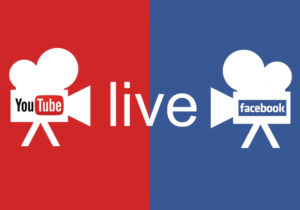 Facebook Live / Youtube Studies
CLICK HERE TO GO TO OUR FACEBOOK LIVE PAGE
In Person Studies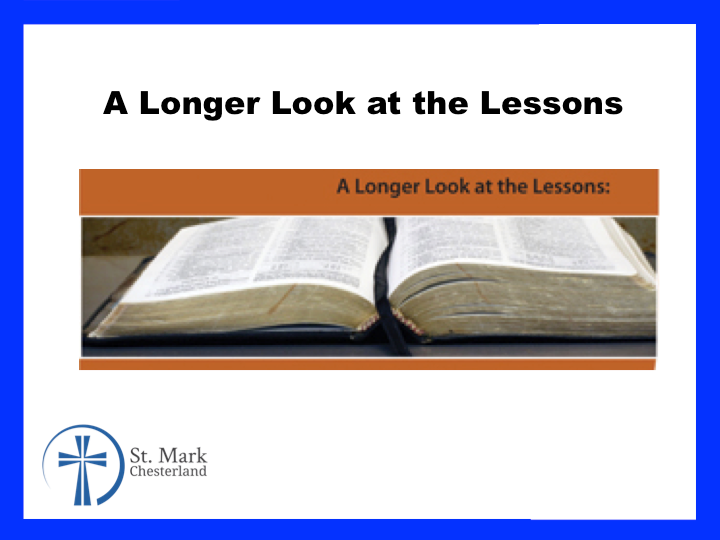 PAstor lead- Longer Look At The Lessons
9:20 am Sundays A Longer Look at the Lessons -Each week in the LCMS Church there are three readings, one from a Gospel, one from an Old Testament book, and one from an Epistle. The "A Longer Look at the Lessons" led by Pastor Mark Matzke offers the opportunity to study these readings in-depth. . No registration is necessary. Contact the church office (440-729-1668) with any questions. St. Mark is located at 11900 Chillicothe Rd. in Chesterland.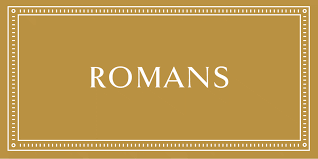 Pastor Mark is leading a study o the book of Romans
The Bible class will be held in person in our church fellowship hall at 11 am. Please join us!


Confirmation Studies
Confirmation Studies are a two-year program for middle school youth that provides a lifetime foundation for a young man or woman's discipleship. The study leads to the student participating in the Sacrament of Holy Communion. If you are interested in learning about the confirmation process or registering your child, please call the church office at 440-729-1668.
Pastor Mark will lead our confirmation students.  Classes will take place weekly, on Wednesdays from 6pm-7pm. 
Life with God
For those seeking a review of our main teachings, preparing for possible church membership  or for those just seeking answers to important questions in Christianity. Pastor Ken leads this study on a periodic basis, please call the church office 440-729-1668 for details