ON-Line Studies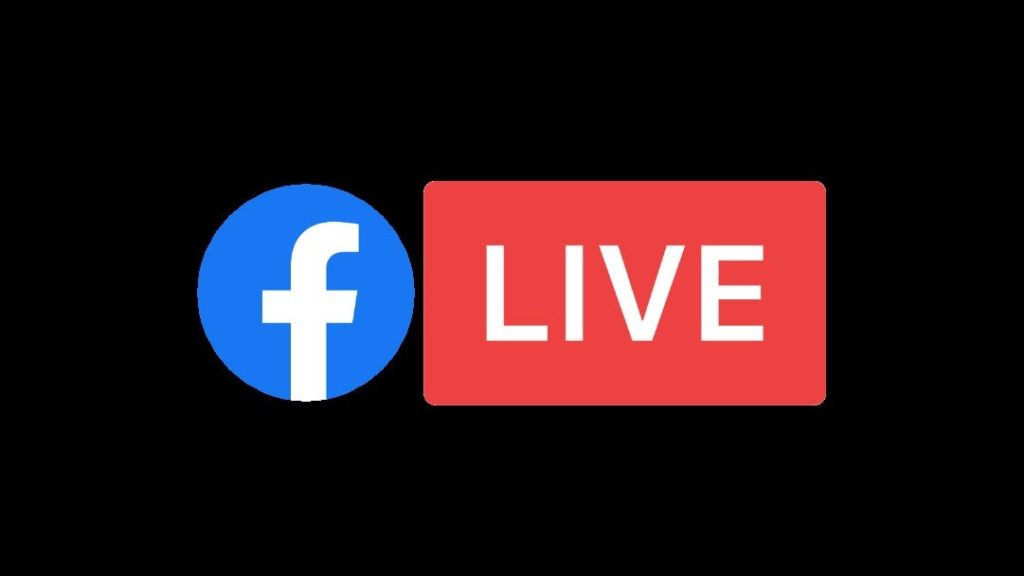 Facebook Live Studies
CLICK HERE TO GO TO OUR FACEBOOK LIVE PAGE
Selected Bible Studies and Audio from past IN PERSON studies Click Here
In Person Studies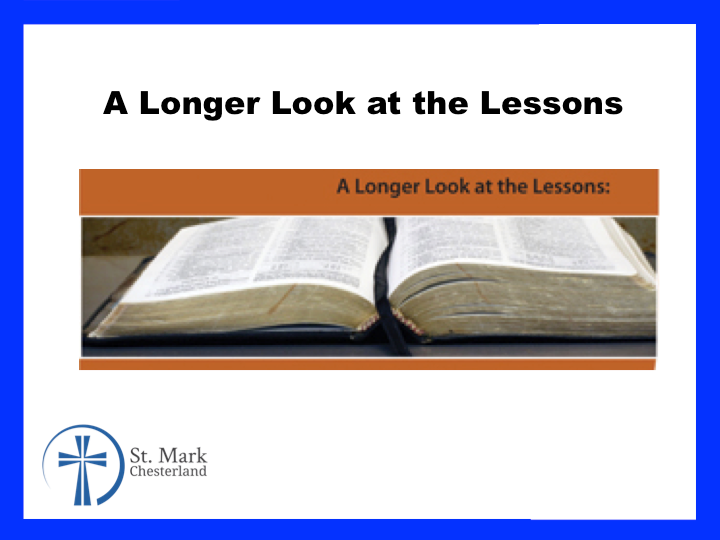 A Longer Look At The Lessons
A Longer Look at the Lessons – Starts up on Sun, Sept 20th! 9:30 am in the Church LibraryEach week in the LCMS Church there are three readings, one from a Gospel, one from an Old Testament book, and from an Epistle. The "A Longer Look at the Lessons" lay-person led forum offers the opportunity to study these readings in-depth, as a small group. It is a study guide published by Concordia. The guide provides helpful information about the context of the readings and explanations of Greek or Hebrew words or phrases. But most importantly, it challenges participants to ask WHAT each reading is saying, what it MEANS, and how it can be APPLIED to everyday life.No registration is necessary. Contact Hildred at 440-338-3268 with questions. St. Mark is located at 11900 Chillicothe Rd. in Chesterland.
Parables of The Kingdom of Heaven
Here's an amazing description of Heaven:"No one's ever seen or heard anything like this, never so much as imagined anything quite like it – what God has arranged for those who love Him." 1 Corinthians 2:9. The MessageNew Bible Study! Join Pastor Mark on Tuesdays at 11 am at St. Mark OR via Facebook Live-stream at @StMarkChester to learn more about Heaven. Masks are required for those who participate in person. Participants will meet in the church sanctuary and sit in a socially distanced manner.

Confirmation Studies
Confirmation Studies are a two-year program for middle school youth that provides a lifetime foundation for a young man or woman's discipleship. The study leads to the student participating in the Sacrament of Holy Communion. If you are interested in learning about the confirmation process or registering your child, please call the church office at 440-729-1668.
Pastor Mark will lead our confirmation students. Classes will take place weekly, on Wednesdays from 6pm-7pm. Following the lesson, the students will join our high school youth for a FREE dinner & social time, until 8pm.

Selected Bible Studies and Audio from past IN PERSON studies Click Here