On Feb. 2, 2018, the men of St. Mark met at the Rise and Dine Cafe in downtown Chesterland for breakfast and a short message.
This month's speaker was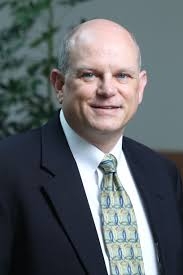 Jim Burke, long time member and Elder at St. Mark. We congratulate Jim and Virginia as they became Grand Parents at 2 am on Feb.2 and Jim still made the breakfast!
Baby Desmond, Ben and Katie are doing well!
Next Breakfast is March 3, 2018 at The Rise and Dine Cafe. Call Ron Cudnik, 440-338-3735, to reserve your spot.